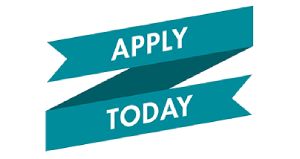 Regional Management Team
Now Accepting Applications!
This is YOUR opportunity to consider becoming a member of your Regional Management Team and giving back to our wonderful organization. Serving on the RMT is an excellent opportunity for you to improve your own personal leadership and management skills. Plus, it's a rewarding and fun experience to know that you are helping shape the foundation of our RMT and our region and making new friends in the process.
Two-year terms for newly elected Regional Management team members begin May 1st, 2020 and end April 30, 2022. All applications are welcomed and will be carefully considered.
Applications are being accepted for the following two-year term (May 1, 2020 thru April 30, 2022) positions:
Communications Coordinator
Membership Coordinator
Team Coordinator
Job descriptions for the positions are on the Region 4 website: https://sai-region4.org/rmt-job-descriptions
Interested parties for either an RMT position or a one-year RMT Associate position can complete their RMT application by clicking this link. If you are interested in applying as an RMT associate, please indicate that interest on your application.
When completed, the applicant will also need to send a picture via email to Nominating Committee Chair, Dot Hackman at [email protected].
Application Deadline: March 15, 2020
Election Timeline:
Mar 15th - Nominations Due

March 27th - Send Membership Nominations to Chapter Presidents for Choruses to Vote

April 10th - Chorus votes for Membership Coordinator Due

April 26th - Joint RMT Zoom Meeting - New & Incumbent Members